IV Therapy – A Preventive Health Care Solution Employing Top-Notch American Medical Technique
The invention of IV Therapy plays a critical role in lengthen the humankind's life expectancy. This therapy is based on " prevention is better than cure" mission, which helps millions people all around the world avoid life-threatening illness which hasn't been cured by specific medication.
What is IV Therapy?
IV Therapy is a method to provide the body with crucial nutrients for the body in the form of liquid. "IV" stands for intravenous, which means that the fluid is administered directly through a vein (blood vessel), which ensure 100% nutrient absorption.
Why should you choose IV Therapy instead of other conventional methods?
Toxic substances: beer and alcohol, cigarettes, food injected with chemicals, air pollution, heavy metals from factory emissions are gradually killing humanity when causing people to struggle with critical disease such as: cancer, stroke, diabetes, heart disease, elevated lipid in blood, tuberculosis…. Most of these illnesses are recognized late because the initial symptoms are easily confused with other common illnesses.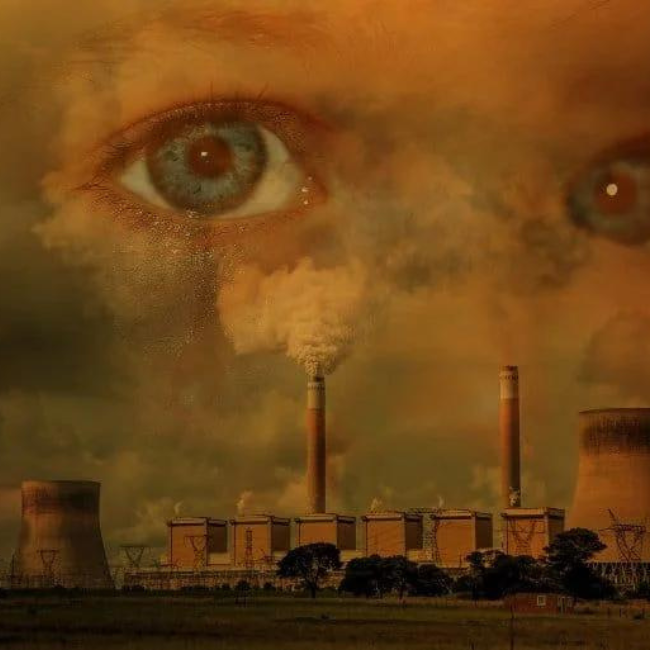 Nowadays, medication besides supplements, are considered to be the most commonly used method to control and inhibit the progression of the disease. This means that the patient has to struggle with the disease for their entire life and their life can be put to an end at any time.  Understanding the concern of getting disease that the whole world is suffering, the council of more than 40 doctors at  REVIV has researched into IV Therapy to help prevent disease and detox the body in order to keep people healthy.  The bad situation in which human are threatened by contamination and significance of body detoxification has been pointed out clearly by WHO, "Humans have gradually become the trash can and a reservoir of toxic substances, a healthy human being able to live longer does not has any impurities in the body". Therefore, it is obvious that the presence of IV Therapy at REVIV is considered one of the achievements of the 21st century in the health care field.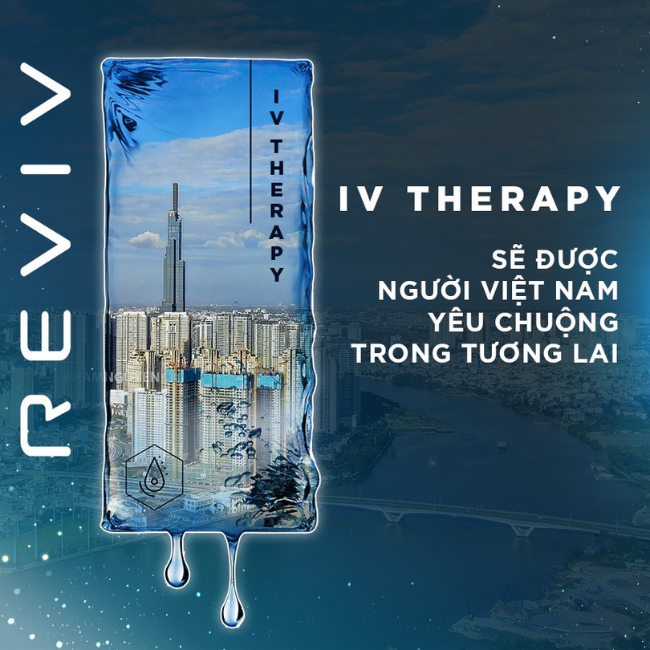 There are many reasons why you should put your full trust in using IV Therapy at REVIV:
– 100% absorption of ingredients when infused into the body
– Optimizing treatment session period  lasting from 30 to 60 minutes yet offer 50 times as effective as providing nutrients orally
– Individualizing treatment regimen for each body condition, thereby fully controlling the amount of vitamin and mineral intake
– IV Therapy is certified by the US FDA good for human health
– Successful application in 45 countries and more than 159 branches all over the world
– Foreign doctors with more than 20 years of experience in individual health examination and treatment
REVIV's IV Therapy  has continued to be praised by countless international press and media for its service effectiveness such as:  NBC, Elle Magazine, Marie Claire (Hong Kong version), DailyMail (UK), ), Mirror Magazine, Manchester Evening News, LifestyleAsia…
In the early stage of publicizing IV Therapy, REVIV was fortunate to be promoted by lots of world-famous superstars from many different fields, which has taken this health care method by storm with the title of "master preventive health care solution". Some of them are: Rihanna (Entrepreneur and singer ),  Cara Delevingne (Supermodel),  Chrissy Teigen (Swimsuit supermodel),  Kelly Osbourne (multitalent artist), Rita Ora (singer ), Simon Cowell ( reality TV show director), Millie Mackay, Lil Nas X Hugo Taylor…In Vietnam, IV Therapy has been gradually becoming widely known thanks to the trust from Vpop stars such as: Chi Pu, Le Bao Binh, Tuan Hung, Le Duong Bao Lam, Ho Quang Hieu, Mr. music queen Dam Vinh Hung, Thuy Van, Giang Hong Ngoc, Hoa Minzy, Erik.
Check out the top 5 most popular IV Therapy at REVIV Vietnam.
As mentioned before,  IV Therapy is a medical milestone achieved by more than 40 leading doctors in the US. There are 5 unique IV treatments at REVIV:
Megaboost is a treatment offering solution for insomnia, anxiety disorder, helps to reduce stress, fosters the production of antibody and boosts energy for a healthy body and fast recovery; enhances the ability to focus, memory and brain health.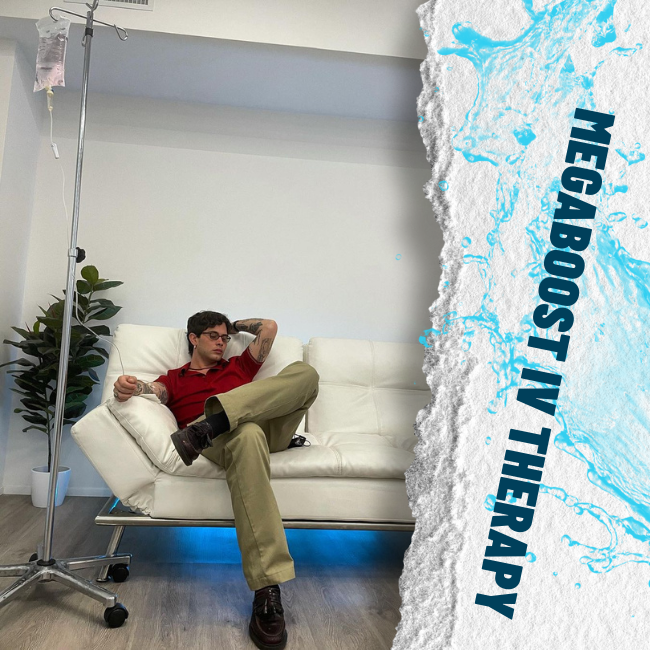 Vitaglow is an outstanding treatment combining powerful and expensive anti-oxidants, Glutathione and NAC and providing Vitamin and minerals, which helps to flush out the toxic substances accumulated inside the body due to consumption of beers, alcohol and contaminated foods, smoking, exposure to heavy metals, dust; lower liver enzyme and lipid; stabilize the blood sugar and uric acid, reduce symptoms of hives, itchy rashes and fatigue.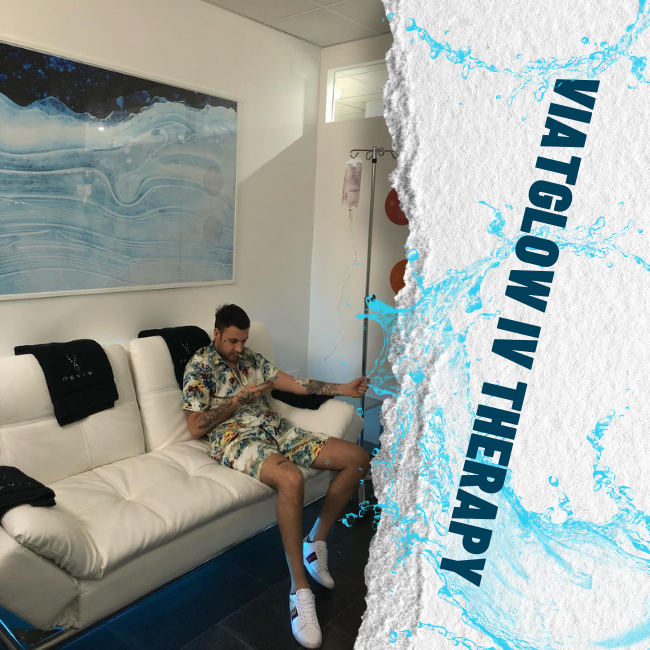 Hydromax gives the body an ability to fight against stress and oxidization process thanks to a  combination of antioxidants, electrolytes, mineral salts which do wonder for improving body dehydration and detoxification, thereby eliminating the cause of muscle pain; helps the body have a faster recovery, sustainable and optimal physical maintenance; enhances the immune system, reduces fatigue, moisturizes the skin.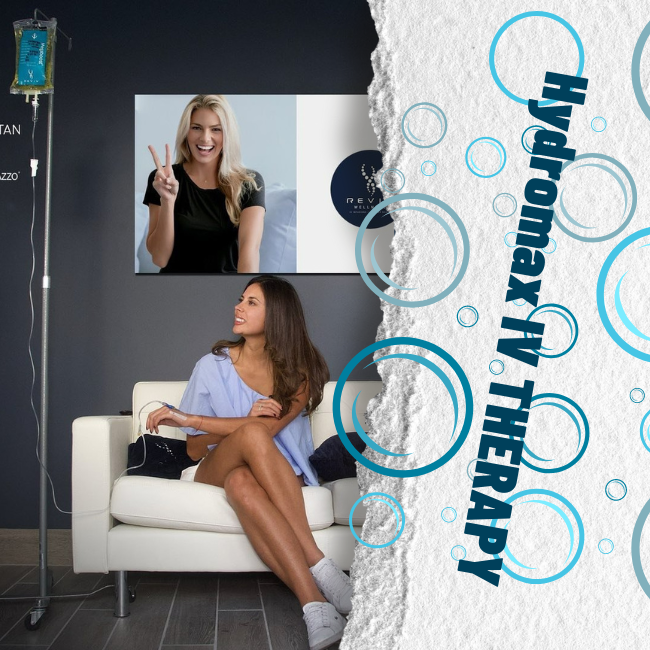 Ultraviv supplements the body with Vitamin B, C, mineral, effective antioxidants (NAC), and electrolytes; helps to rejuvenate and nurtures the body, improves the general health and body flexibility.
Royal Flush is titled "the most luxury ,  comprehensive and effective treatment offering the combination of Ultraviv, Megaboost and Vitaglow; is highly suitable for patients experiencing food-poisoning, flu, fatigue, tiredness, and those who desire to improve their general health.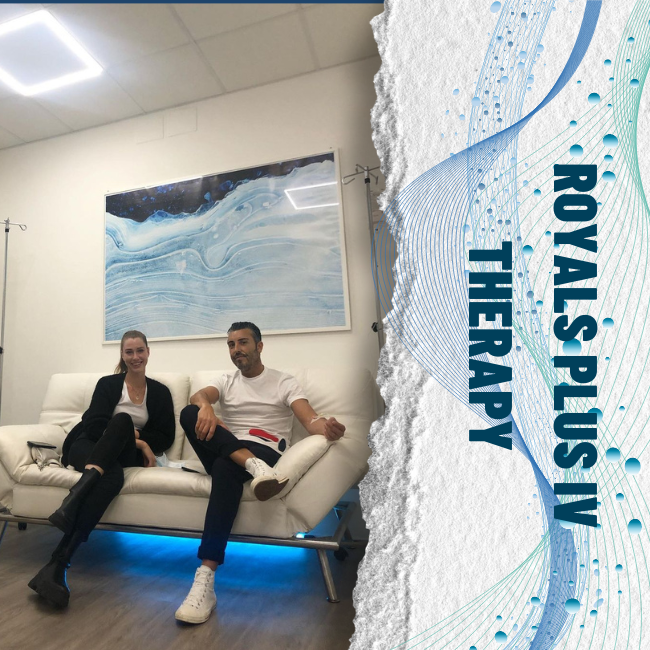 Don't mistake a proper diet and regular exercise are enough to have a healthy body because toxic substances are also the main cause of every illness. Contact REVIV immediately for the best choice of individualized treatment.
Tin tức liên quan
Tin tức & sự kiện